Inside Knowledge Starting a business can be high risk-high reward, and the ups and downs make it both exciting and challenging. No two days are the same and you never really know what is round the next corner.
Dr Tanya Curtis became a recognised expert on acrylamide formation during her 10 years at Rothamsted Research as first a PhD student and then a postdoctoral researcher.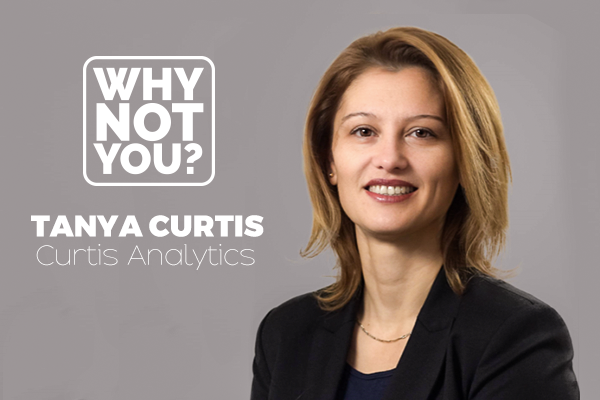 She formed Curtis Analytics Ltd in July 2017 to help the food industry mitigate the problem of acrylamide formation during the cooking of starchy foods and coffee.
"In the two years since, the business has grown to provide the fastest asparagine testing service in the UK and I now employ a team of five. We now hold contracts with several major bread, crisp, and breakfast cereal producers. If I had the chance to do it all again, the only thing I would do differently is start the business earlier."

Dr Tanya Curtis

 
1) VARIETY IS THE SPICE OF LIFE
On any one day you could be contacting clients, writing reports or designing projects - all the time managing a lab and employees.
Tanya said: "I enjoy my current work a hundred times more than my work as a researcher. It's a very pressured job, but I'm one of those people who performs best under pressure, so it's perfect for me."
2) YOU GET TO CHOOSE
As a researcher, you can't always pick your project. When you work for yourself, or run your own business, you have more choice on the projects you will enjoy and that you feel are right for you - although, obviously, they must have a market.
3) IT'S A CALLING
Scientists start businesses, not because they know they have the answer – but because they know they are the only ones who have the answer.
"I thought long and hard about starting the business. It was risky and it was exciting at the same time. However, my primary motivation was that no one else was continuing with the work I had started. I felt that I had the knowledge and experience in my field that nobody else had, and that I could be of more benefit to society and the health of the general population," recalls Tanya.